When it comes to a ketogenic diet, many doctors just don't understand. It is getting more popular and well known and understood by doctors in the West, particularly in Europe.
When it comes to the ability to reverse Type 2 Diabetes, even a larger number of doctors say it is impossible. Again, it is becoming more known and understood by doctors, but the vast majority of doctors say that you cannot reverse diabetes no matter what you do.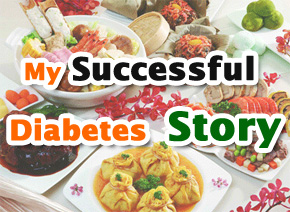 As far as I am concerned, I have reversed my Type 2 Diabetes. I was first diagnosed with Diabetes when I was 30 years old, I am 55 now, so I have had diabetes for 25 years. Why do I say it is reversed now? I am no longer using any insulin. I am no longer using any oral medication for diabetes. This morning when I woke up, my blood sugar was 84. That is completely normal. Diabetics don't have to fast blood sugar levels of 84. Diabetics need to use oral medications like Metformin and others. People with advanced Type 2 Diabetes need to use Insulin. This is all the opposite of what I am experiencing now. So, again, as far as I am concerned, I no longer have diabetes.
Recently, when I visited my Endocrinologist, he was fairly shocked with my progress against diabetes. In fact, he even agreed with me that if I continued like I am for a while, he would agree that I am no longer diabetic. If that is the case, I feel certain that he will be agreeing with me sometime in the near future!
Speaking of doctors not understanding, over the past couple of weeks I had a very interesting experience. Actually, it started several weeks ago. On this blog, I got a comment from a gentleman in the United States. I really did not know the fellow, but he told me that he had been following some of my other blogs for several years. Later, the fellow invited me to be friends on Facebook, which I accepted. Later, he sent me a private message. Turns out that he is a doctor!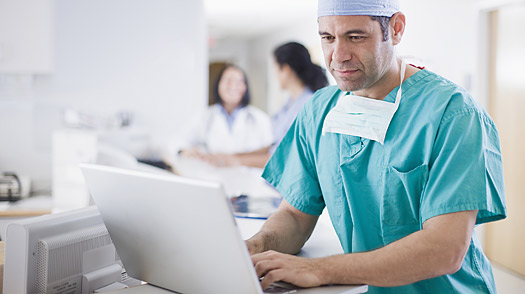 This fellow told me that he found me "inspirational" in the area of diet. He is also overweight and diabetic. Because of reading my posts, he decided to start again (he did it in the past, but gave up) with a Keto diet, and to also do Intermittent Fasting. Well, the first thing I told him was the standard thing I always say – "I am not a doctor, so you should not take medical advice from me, I am only passing along my personal experiences." He told me he understood that. Next, I told him that in my entire life I had never been told I was "inspirational" in terms of weight or health! I really got a chuckle out of being called inspirational in this area.
Anyway, my new Doctor friend is going full steam ahead with Keto and IF, and he is also getting some results. Recently, he was experiencing some problems with regards to the fast. He asked me for some advice. Again, I told him that I am not a doctor and that he should maybe ask some of his doctor friends for such advice. His response?
Doctors don't have the slightest idea about this kind of stuff!
Hilarious!