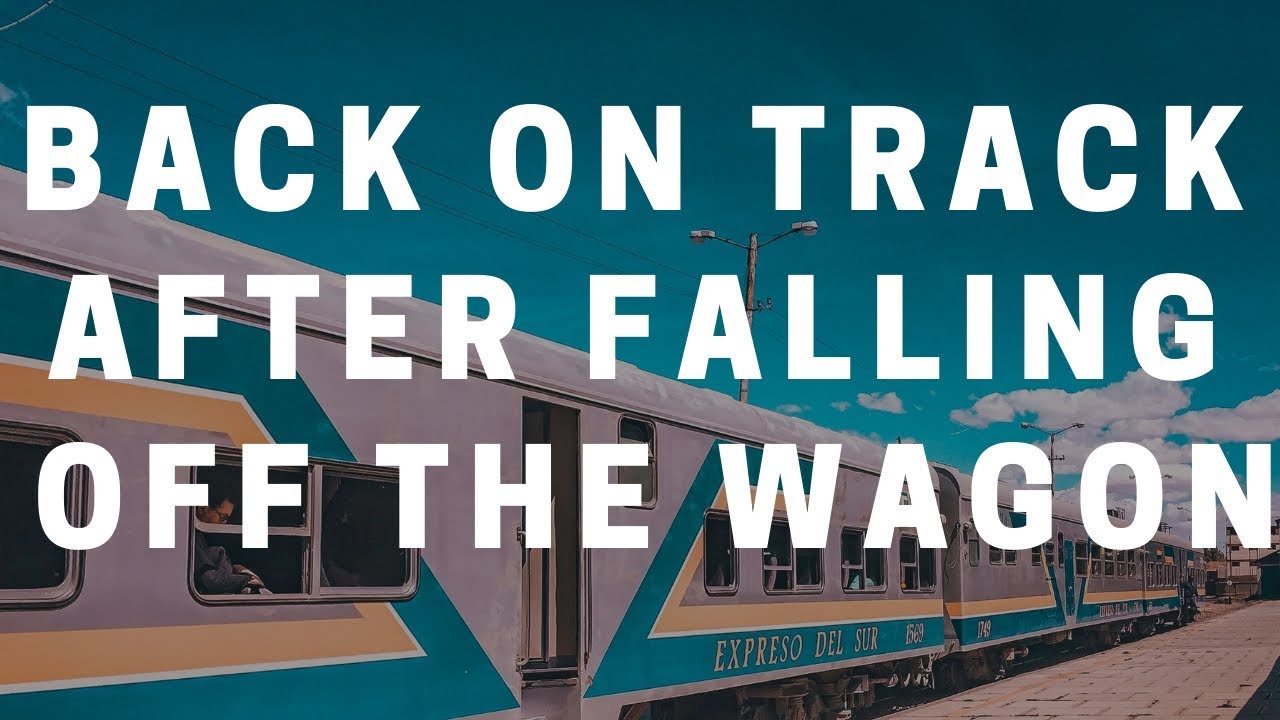 I've fallen off the wagon
Moving back to the USA has made my diet tough
We moved back to the USA in January 2019. We arrived on the 17th of January. Frankly, my diet has been somewhat out of control.
I have mostly continued to eat ketogenic foods, but have also overdone it through too much eating and also eating some carbs.
Why is it related to the move?
Well, after having been away from the USA for the past 20 years, coming back has presented dietary challenges for me.
There are a lot of foods that I see and think "wow, I have not eaten that for 20 years, I think I'll have some just this once." It is tough. You always want more, but also there are always a lot more foods that you miss and want to "sample."
What about too much eating?
When I have been completely on ketogenic foods (high fat, moderate protein, low carb), I have just eaten too much of it.
Eating too much ketogenic food offers good news and bad news.
My blood sugar remains under control, well outside the diabetic region. (Good News)
I have gained weight. (Bad News)
The last couple of weeks have been better, though.
Two weeks ago, I fasted for 4 days. I fasted starting on Sunday night after dinner and I ate again on Thursday night for dinner.
Last week, I started fasting on Sunday night, and I ate Tuesday night until Wednesday night, then fasted again until Friday night. So, I fasted a total of 4 days out of the 7 day week.
So, in the past 14 days (2 weeks) I fasted 8 of those days. That is pretty good. I have also been about 90% keto during that past 2 weeks.
I started fasting again this morning
I always eat on the weekends now. My wife and son are off work on the weekends, so I like to enjoy eating meals with them. But, after Sunday dinner, I start fasting, and I did that again this week.
My goal this week is to do a straight 5 day fast, from Sunday night until Friday night.
Can I do it?
I know I CAN. But, will I. I am confident that I will. With doing 4 days of fasting each of the past 2 weeks, I just need to suck it up a little more than I was able to during those weeks, and I will make it for 5 days.
It is my goal, at this time, to do 5 days of fasting each and every week, and then eat on the weekends.
All I can say is that I am going to do my best. I don't like it that I have gained weight, and that is a strong motivation for me to get back in gear.
Another thing I intend to do is to get back active in writing here. I find that writing about weight loss, and about fasting help me stay on track. I guess it is a kind of accountability thing.
So, I intend to write at least 3 times per week hereon 430 To Fit. If I don't.. tell me and keep me accountable!