I learned something last Friday night!  I'll tell you more about that in a bit.
I have really gotten enthused a lot lately about the LCHF (Low Carb High Fat) Diet (same as Keto), and I have particularly gotten very enthused about IF (Intermittent Fasting).  Because I have been so enthused about it, I have been watching a lot of videos on YouTube on this topic.  Many of the videos I have been watching are done by doctors, but some are by "regular" people who are living the LCHF/Keto lifestyle.
On one video that I watched last week, it was done by a Doctor named Dr. Hyman.  Dr. Hyman has a lot of good information,  and in one of his videos, he mentioned that it was a good idea to eat some carbs from time to time during your eating window from fasting.  The reasons that he gave for this were mostly along the lines that it was a good "wake-up call" for your body.  By eating carbs, which your body is expecting to get, you are giving your body a little of what it is used to burning for fuel and telling your body that you are not in an emergency situation, food is available, and there is no need to panic.  You are telling your body that it is OK for it to keep burning your stored fat because the food is coming from time to time.
So, I decided to eat a bit more carbs for dinner on Friday night.  I only eat dinner, no other meals, so that is the time to do it.  On a normal day, I eat 5 to 10 grams of carbs per day.  On last Friday, I ate my normal 10 carbs or so, plus I ate a salad wrapped with a flour tortilla.  The tortilla contained 22 grams of carbs, so in all, I ate about 32 grams of carbs for the day. Still quite low, but also significantly more than I was used to eating.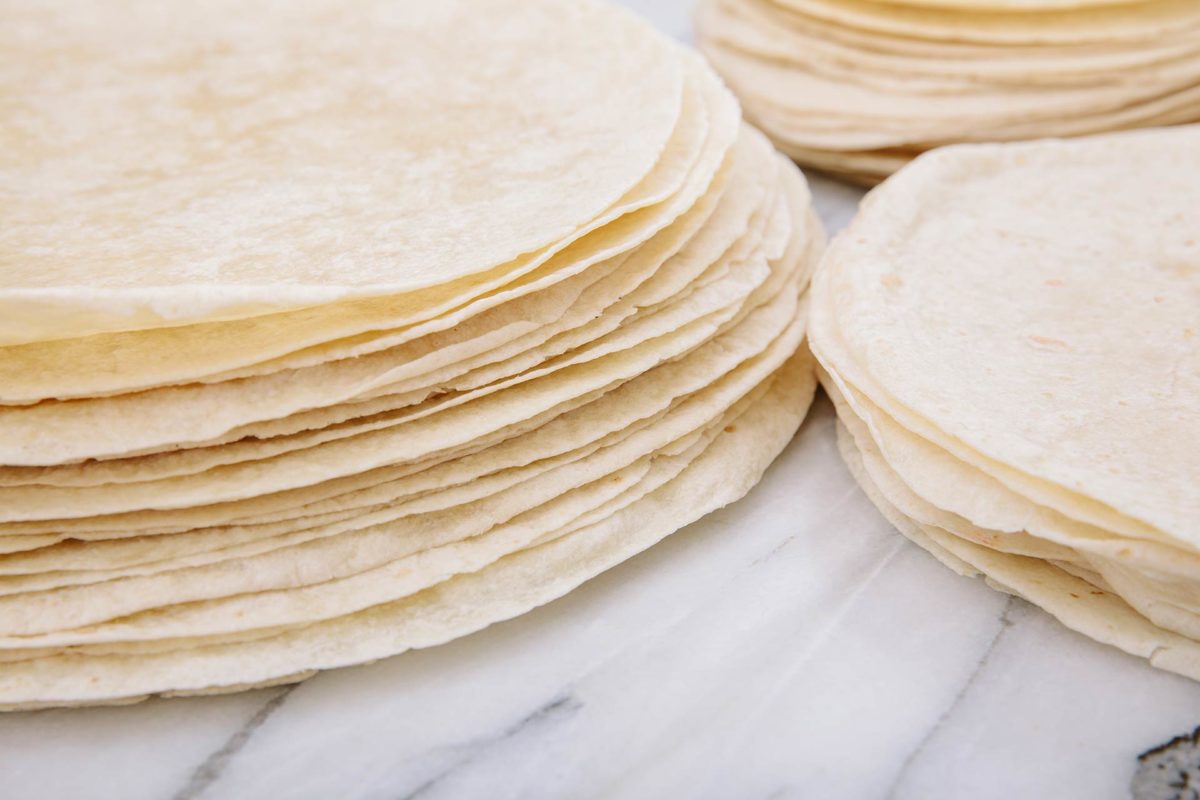 What I was wanting to see was how my body reacted to having a little more carbohydrates than normal.  I wanted to see how my blood insulin acted.  I have read that by doing this IF that I am doing, you can reduce your body's insulin resistance and make your body handle sugars better.  Carbs are sugars.
Well, my body did handle the carbs well in terms of blood sugar.  Before dinner, my blood glucose level was 90.  After dinner, my blood sugar was 161.  That is not a bad post-meal reading, but it is higher than my body is used to right now.  Since I have been doing IF for nearly 4 weeks now, my blood sugar generally runs between 90 to 140, even post-meal.
Funny thing is, that starting about an hour and a half after eating that flour tortilla, I felt different.  I started getting a headache.  Parts of my body were numb.  I was a bit dizzy.  It felt like I was having a stroke.  I had a stroke in 2001, so I know what it feels like. I was pretty sure that my blood sugar was probably high, so I checked it.  The reading was 161.  That is not really very high for a post-meal reading, but it was higher than what I was used to.  In addition to the blood sugar, I just felt bad.  I laid down for a while and after 30 minutes or so I felt better.  On Saturday morning when I woke up, I felt like I had a hang-over.  I have not drunk much alcohol for about 30+ years, so it felt strange to have a hangover!
Saturday, I was hungry while fasting.  I was wanting to eat something all day long. My other days of fasting, I have not been hungry, except very briefly from time to time.  Eating carbs raise the amount of insulin that your body produces.  Insulin makes you hungry, the more insulin, the hungrier you are!  Gee, I wonder why I was hungry on Saturday?  Hmmm…
So, I learned my lesson about carbs.  Keep it low!