Yesterday, I published an article entitled The Anatomy of a Long Fast. Today, I will conclude the article by telling you about the last 3 days of the fast. If you didn't read that article yet, give it a look before this one so you get the whole story of my 6 Day Fast.
Although I have done many fasts of 10, 15, and 20 days, these days my routine is to fast 6 days every week and eat on the 7th day.  Let's see how days 4, 5 and 6 went for me on a recent fast.
Day 4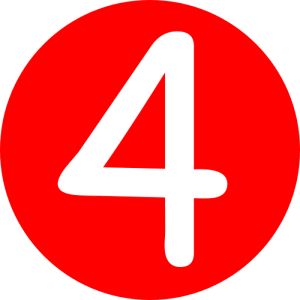 My weigh-in for Day 4 resulted in a reading of 228.0 pounds (103.6 Kg). So for the first 3 days (weighed in on the morning of day 4, so day 4 was not completed), my results were a total weight loss of 7.4 lb (3.36 Kg).
My normal routine is that I don't exercise very much on days 4, 5, and 6. When I have done this in the past a few times I got a bit dizzy, so I just don't do it any longer. I feel that as long as I keep my electrolytes in balance the dizziness would not be a problem, but I play it safe. I just hang around my office (which is at home) and take care of my work (desk/computer type work). This has worked out well for me.
So, other than just walking around the house and the yeard, normal stuff, I did not do any real exercise on Day 4.
I felt no hunger at all and all around felt just fine. No problems at all.
So, Day 4 went just fine.
Day 5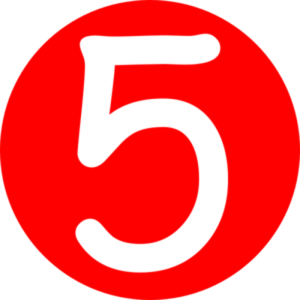 My weigh-in on Day 5 resulted in a weight of 227.2 lb (103.2 Kg), a loss of nearly a pound. Generally, while doing a 6 day fast, this is about my lowest amount of weight that I lose during any single day of the 6, but I still consider it a good weight loss.
Again, no exercise, just general office work.
I felt some "mental hunger" a few times during the day. I thought I was hungry but when I really thought about it I realized that it was only my mind trying to play tricks on me and get me to eat. When this happens I usually get busy on something that will take my mind off of it, and the feeling goes away quickly.
Feeling fine on Day 5.
Day 6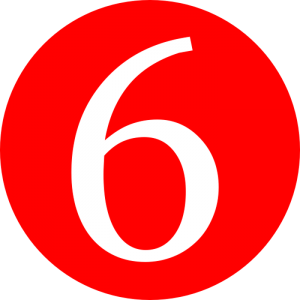 My weight at the beginning of Day 6 was 225.6 (102.5 Kg), so that was a nice loss for a single day, 1.6 lb. Very happy.
I did not sleep well last night. This is common for me while fasting. My mind kicks into overdrive. Mental clarity and I get a lot of ideas. I am an Entrepreneur, and when I get ideas they tend to keep me awake considering the possibilities. It happens often while fasting. Because of my lack of sleep that night, I took about a 2-hour nap in the afternoon of Day 6.
On my last day of the fast, I tend to have food on my mind. I have gone longer than 6 days many times, but just knowing that it is soon to be my feasting window, my mind starts thinking about food. I hate that, but it happens every time. Taking that nap helped me not have to think about food.
Relaxed day, no exercise, other than mental exercise!
Final Weigh In
As the clock changed over at 6 PM, I took my final weigh-in, and for the entire 6 days of fasting, I ended up at 225.4 lb, for a total loss of exactly 10 lb. (4.5 Kg).
This loss is kind of a "middle of the road" weight loss for a 6 day fast for me. Sometimes I lose more than 10 lb in the 6 days, sometimes less, this is about average.
One thing I can say for sure, though, is that after eating just 1 or 2 meals, I will gain back about 3 to 4 lb. So, when I start fasting again, in 24 hours, I will likely start the fast at about 229 lb or so. That is fine for me, I am very happy losing about 6 lb in 6 days! In fact, I am super happy with that. And, this is fairly common when I fast week after week for 6 days at a time.
I hope you found my articles informative and useful for you on your fitness journey!